You can protect yourself from the elements with the correct shoes and a rain jacket, but Merino wool apparel will keep you nice and warm no matter what the weather is like. We'll be comparing Icebreaker vs. Smartwool to see who manufactures the best Merino socks, shirts, and other items made of Merino wool.
Whether you enjoy hiking in forests or climbing steep slopes, you'll need nice apparel to go with your footwear on your adventures. For various reasons, merino wool is considered one of the highest-quality textiles available.
But where do you begin with so many different brands to pick from? Like a starting point, you may compare a handful of products, as we've done here with Icebreaker versus Smartwool. These two brands provide high-quality items at reasonable rates. They are both recommended.
Brief History of Icebreaker: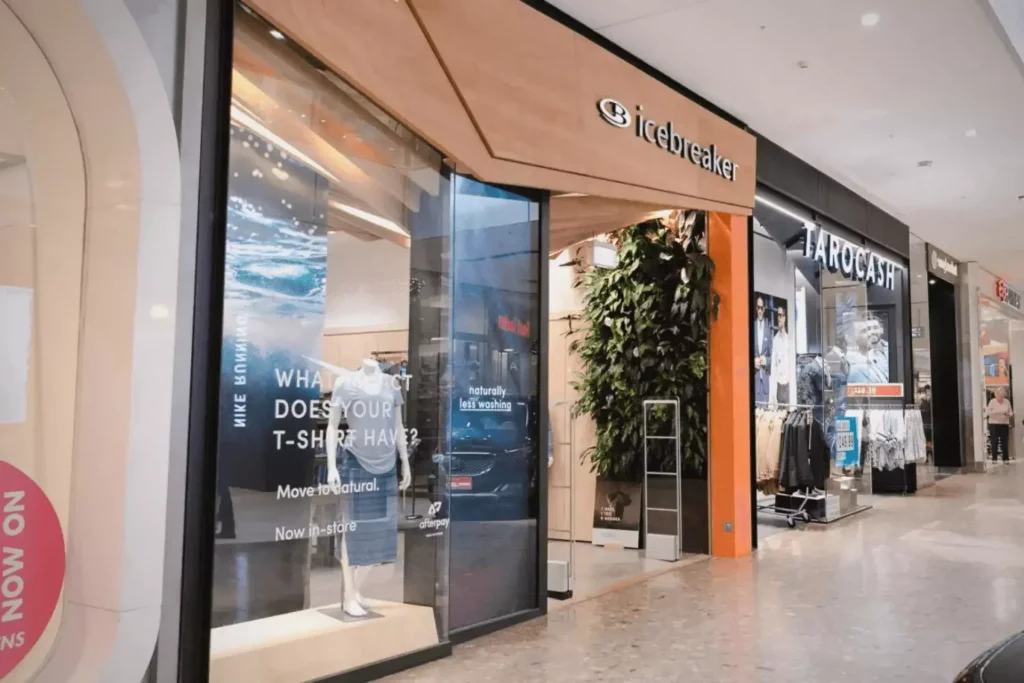 Behind this intriguing moniker lies a well-established company launched by Jeremy Moon over 25 years ago. After a brief encounter with a Merino sheep farmer, Jeremy was inspired to combine Merino wool into clothing designed for hikers and other nature lovers.
In addition to producing some of the world's finest Merino wool garments, Icebreaker is a company that places a strong emphasis on animal protection.
For example, mulesing, which is an unneeded and unpleasant practice of removing wool-bearing hair from the buttocks of a sheep, has been outlawed in the United Kingdom. In addition, they have developed a down substitute that will help to minimize the number of goose and duck deaths on the farm.
The majority of the wool used by Icebreaker comes from New Zealand. Combined with good nutrition, New Zealand's tiny farms, wide-open grasslands, and clean rivers lead to healthier sheep that can produce enough Merino wool for hundreds of Icebreaker sweaters every year.
Brief History of Smartwool:
Smartwool was established in Steamboat Springs, Colorado, about the same time as its most significant competitor. This company, like Icebreaker, obtains the majority of its wool from New Zealand, although it also sources some from South America (Uruguay).
Another resemblance between Smartwool and Icebreaker can be seen in the fact that Smartwool guarantees that the farms from which they acquire their wool are humanely caring for their sheep.
This means they will not purchase Merino wool from ranches that do not provide enough care for their land, sheep, and employees. Smartwool places high importance on humility and empathy above all else; if these characteristics cannot be found on a specific Merino wool farm, no matter how tiny or large, the firm will immediately move its operations elsewhere.
Furthermore, Smartwool's partner, the New Zealand Merino Company, has established ZQ – the world's first Merino wool certification program – in collaboration with Smartwool. As you may have guessed, the organization's mission is to safeguard sheep's safety and the long-term viability of the wool they produce.
Smartwool vs Icebreaker: Features Comparison
Smartwool and Icebreaker's clothing companies manufacture various products, ranging from socks and undergarments to shirts and outfits. The prices are also not that different, and you should be able to pick up a handful of goods without too much difficulty.
It should be noted that these socks and baselayers are a bit more expensive than the synthesis of different socks and baselayers, which most people wear. This small investment goes a big way for any trip.
Before we get into the specifics of what makes them unique (which are, to be entirely honest, rather subtle), let's have a look at what keeps them the same.
Quality: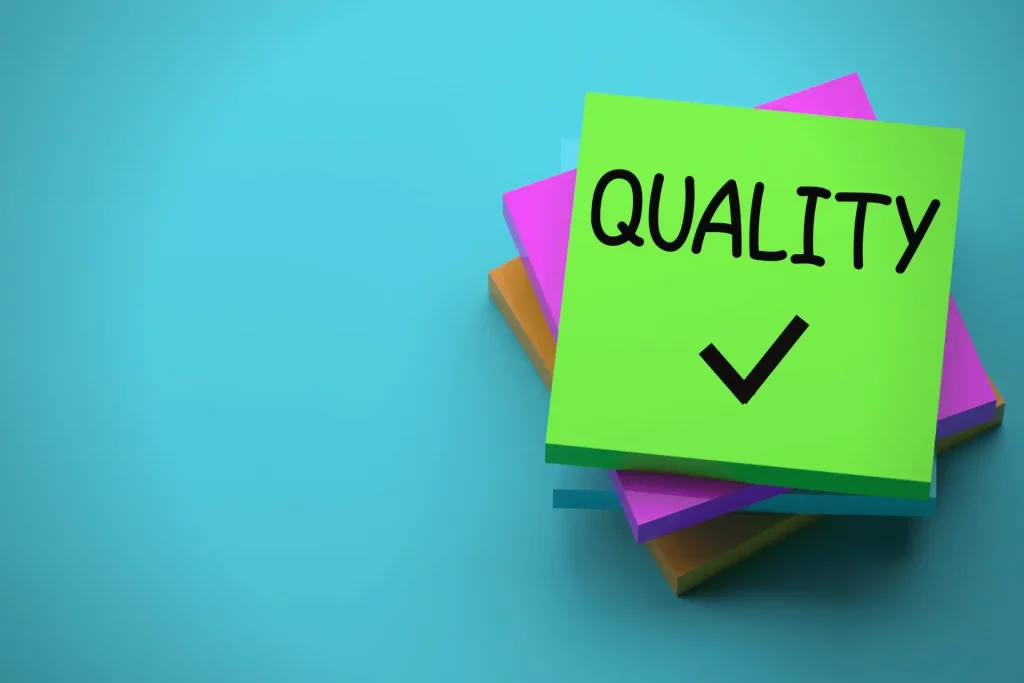 Both Smartwool and Icebreaker clothes are extremely durable and last you for years. They're at the pinnacle of the Merino wool food chain, and it's going to be difficult to stop them.
VF Corporation, the parent firm of both companies, has a significant distribution network worldwide and owns both companies.
When it comes to the subject that will endure longer, it truly comes down to personal preference. It's difficult to determine which brand creates stronger clothes because it all relies on where, how, and how frequently you wear them in the first place. Your Smartwool and Icebreaker purchases will outlive your synthetics.
I own Icebreaker t-shirts that I have been wearing since 2015, and while the pattern on the front has faded a little over time, they are still in wonderful condition.
The same can be said for my Smartwool tee, at least five years old. Aside from minor pilling, there are no visible signs of wear on the pattern or print. Here are a few images to share with you.
Comfort:
There's no doubt about it: once you've made a move to Merino wool underwear, your cotton undies will be a thing of the past. Merino wool is pleasant, soft to the touch, wicks away moisture, and is extremely long-lasting.
According to their websites, both Smartwool and Icebreaker manufacture high-quality items with at least an 80 percent Merino wool blend in their clothes.
Understandably, some people are concerned about a wool-based item's "scratchiness" or itchiness. I must admit that I was concerned when I first tried Icebreaker around eight years ago. At first, you could detect a tiny scratchiness, but it's only a slight scratchiness.
However, after a few years, you will not. In addition, both brands are roughly the same in this regard. I hike in t-shirts from both companies daily, and the material now feels just like cotton to me.
Build Quality and Durability:
Smartwool prefers to include additional features in its clothes, such as UV protection for its insulating layers or flexible technology in its undergarments, than its competitors.
If you're looking for longevity, Smartwool and Icebreaker are right there with each other. It all relies on how you dress and how well you take care of your shoes and accessories.
One key advantage of Icebreaker, on the other hand, is that it has a lifetime warranty. They make it simple for anyone to exchange any Icebreaker item if it does not meet their expectations over the long term.
The Fit and the Style:
Many individuals like the slim fit of Icebreaker merino over other brands. Their tops are often extremely close-fitting, and they are also constructed with a fashion-forward aesthetic in mind.
Icebreaker has invested a significant amount of money in exploring processes for printing designs on merino wool, and the results are impressive. Despite this, some individuals are dissatisfied with the big logo on Icebreaker.
However, it is not all about appearances over substance. Many shirts have nice drop tails that are perfect for tucking in and keeping your lower back toasty.
Many individuals also prefer the thumb hooks on some of their shirts, which they designed themselves. These are excellent because they protect the susceptible wrist and a portion of the back of your hand for heat.
Product Pricing: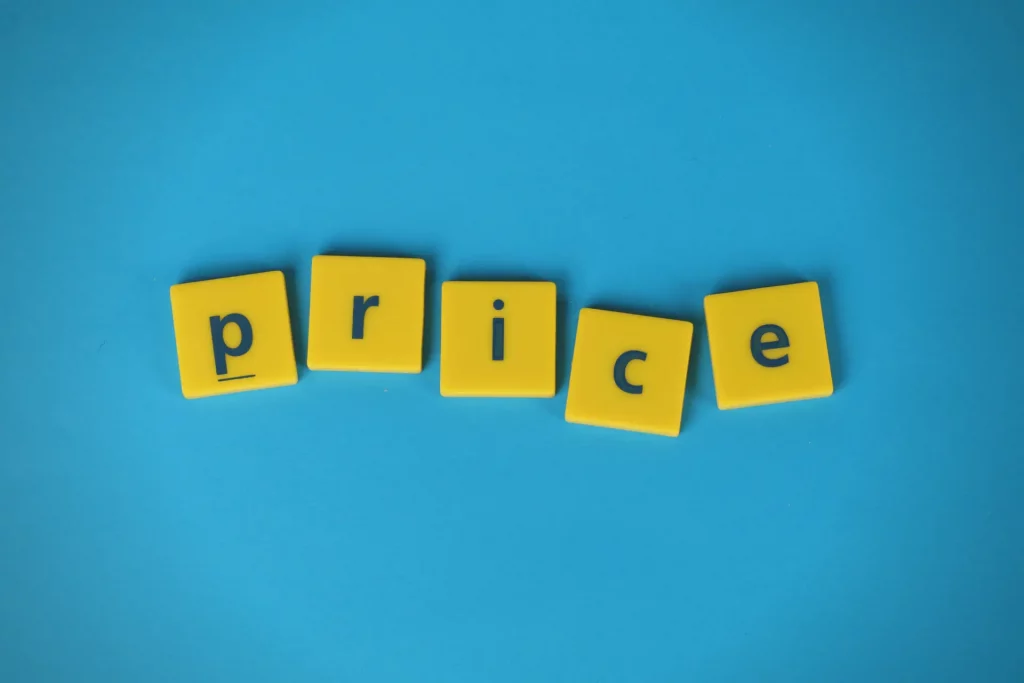 When you look at the pricing comparisons between Icebreaker and Smartwool, you'll discover that they are rather similar.
A few Icebreaker apparel products are a little more expensive than the average, but not enough to make you reconsider which label you're going to buy. This is particularly true given that both brands are quite pricey compared to others.
The reason for this is that both firms employ higher-quality materials than some of the lower-priced competition. Both manufacturers provide items that appear to endure for an extended period, making the additional money you'll be paying well worth it.
Another reason these two come with a larger price tag is that they can manage to spend a lot of money on branding and marketing, which impacts how much you pay.
Product Comparison: Icebreaker vs Smartwool
Smartwool and Icebreaker clothing will be evaluated on their comfort levels, durability, and aesthetics.
Outdoor Merino Wool Socks: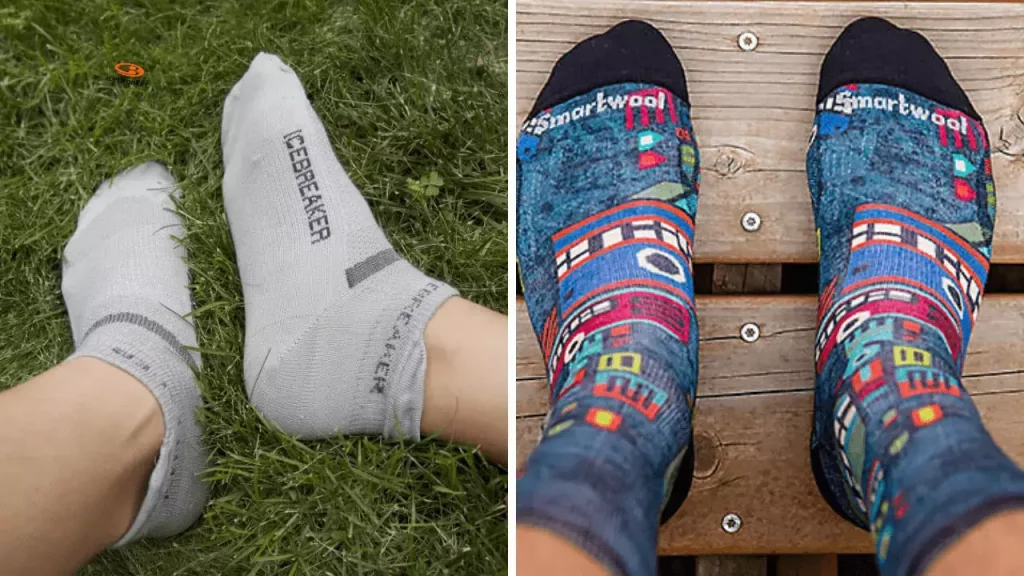 There are so many similarities between these two pairs of socks, not just in their names but also in their design, that picking one might be challenging.
Moderate hiking was the focus of both the Icebreaker and the Smartwool sock designs. In addition to providing support, the arch bracing on these socks prevents them from sliding.
There is also a little bit of padding in this chair. Both variants are available in four men's sizes and three women's sizes, with the Smartwool model having greater color options.
Icebreaker socks are made up of three percent lycra, 38 percent nylon, and 59 percent merino wool in terms of material. As long as you know which sock fits on which foot, you'll never have to worry about finding the perfect fit. In addition, these socks include reinforced toes and heels and good breathability.
They employ 69 percent merino wool in the men's version of Smartwool socks; elastane is used in the women's version. A blend of elastane, nylon, and 67percent merino wool is used in the women's version. Flat-knit toe seams are included in these socks for enhanced comfort. They're also less expensive than Icebreakers.
LifeStyle Merino Wool Socks: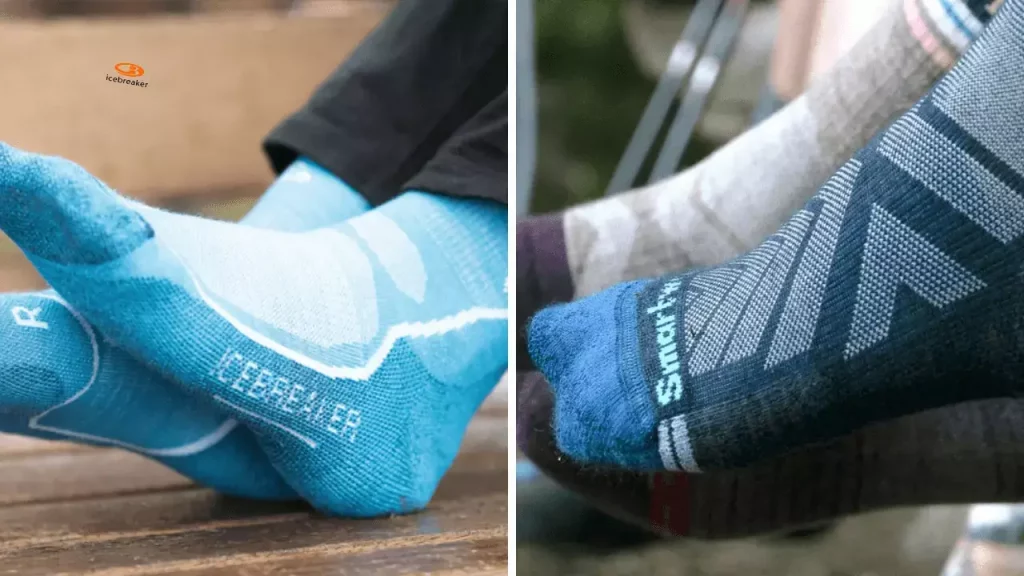 A pair of socks isn't required for every outdoor trip. Smartwool's Heathered Rib Crew Socks and Icebreaker's Merino Lifestyle Light Crew Socks are excellent options for everyday wearers looking for high-quality lifestyle socks.
It's no surprise that both sets are ideal for everyday wear. The more you look, the more you realize that they're different. For example, there are strengthened heel and toe areas and breathable weaving on the inside of the Icebreaker socks. With these socks, you won't be disappointed with your purchase.
Icebreaker LifeStyle socks are available in four different sizes and two different colors. There are three sizes and one color available for these socks in the women's version. On the other hand, Smartwool exclusively sells its products in extra-large, big, and medium men's sizes.
They come in six colors, including medium-cushioned soles for further comfort and protection from the ground.
Socks made by Smartwool are made of elastane, nylon, and merino wool, with 2% elastane and 37% nylon. Men's and women's Icebreaker socks have different fabric combinations.
With 2 percent lycra and 31 percent nylon, men's socks have a 67-percent merino wool fiber content. Lycra, nylon, and merino wool are the main ingredients in the women's version of these high-quality socks.
Icebreaker Underwear: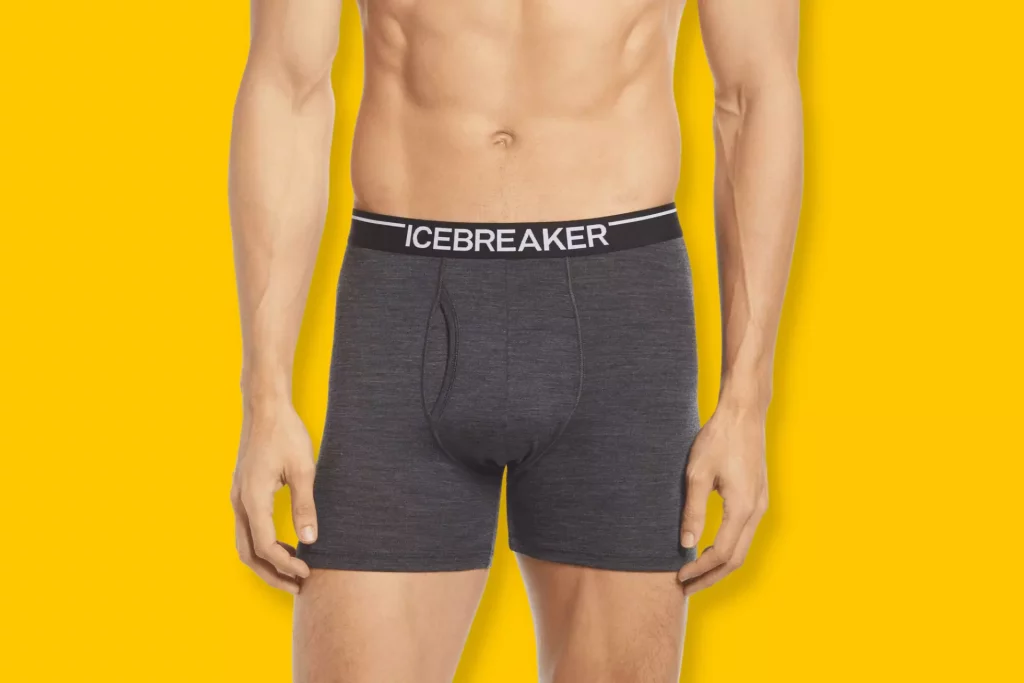 When it comes to Merino wool underwear, Icebreaker has a significant position in the market. Icebreaker's clothing line is made in China, while the company has its headquarters in Auckland, New Zealand.
Wool makes up 83% of the fabric of Icebreaker underwear, followed by nylon (12%) and spandex (5%). The material of Icebreaker underwear is somewhat thinner than that of Smartwool underwear, and the fit is slightly more relaxed.
I cannot determine that Icebreaker is airier than Smartwool since, from a performance aspect, Smartwool and Icebreaker are very comparable. On the other hand, the Icebreaker waistband is significantly more stretchy than the Smartwool waistband.
Smartwool Underwear: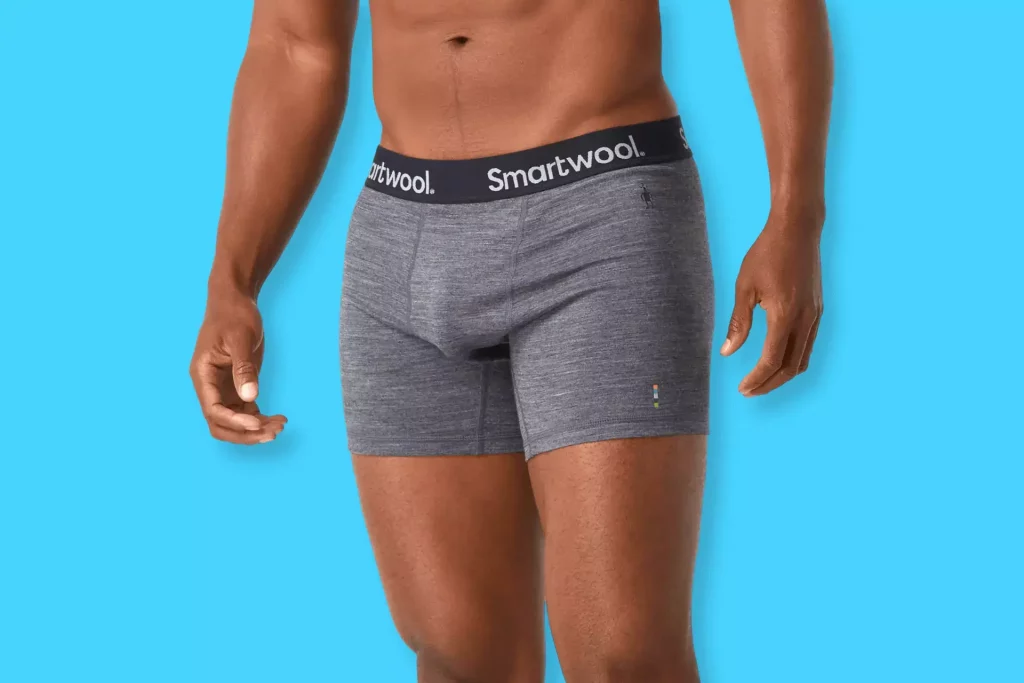 One of the most important players in the Merino wool underwear business is Smartwool. Smartwool's garment line is made in Vietnam, while the company has its headquarters in Colorado, USA. According to the company, Smartwool underwear is constructed of 87 percent Merino wool and 13 percent nylon.
My Smartwool underwear has a better fit and is slightly softer than my Icebreaker underwear, which I find disappointing. Smartwool underwear has a broader waistband, which allows it to fit more comfortably around the waist.
Smartwool vs Icebreaker: Merino Wool Base Layers
Because both businesses offer a wide range of goods in this area of Merino wool apparel, we've opted to focus on just two of their most famous base layers for comparison purposes.
Smartwool Merino Wool Base Layer: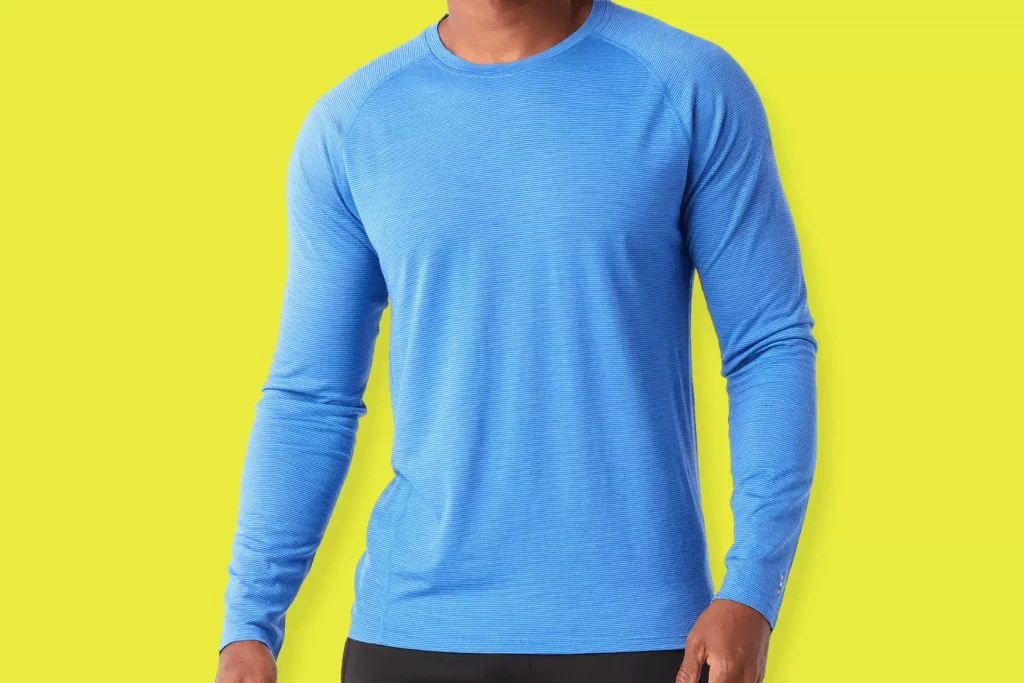 The thickness of the fabric in this base layer compared to the one given by Icebreaker is one of the most significant distinctions between the two. Smartwool has demonstrated time and time again that they understand how to design apparel that keeps consumers warm in cold temperatures.
This garment, like Icebreaker's, is constructed entirely of Merino wool, but it has a far higher mass rating of 250 g/m2, making it significantly more substantial than the former.
As a result, the Merino 250 Wool Active Crew has become an extremely attractive option for individuals looking for something to wear on their winter walks. If you trek or travel in cold weather regularly, this article of clothing will give far better insulation than the one offered by Icebreaker.
However, it is vital to remember that the shirt's thick fabric retains more humidity and requires longer to dry than other fabrics. Despite this, you'll find that the garment's snug fit and weight/density are excellent at preventing body heat from escaping to the outside.
In addition to having shoulder panels and flatlock seams, this base layer has several additional noteworthy characteristics.
Overall, we believe that the Merino 250 Wool Active Crew is a superior base layer option than the Icebreaker's base layer for individuals who frequently walk in freezing temperatures.
It's a great pick for regular field travel as well — grab it if you enjoy the look and want a truly warm base layer for the colder months.
Icebreaker Merino Wool Base Layer: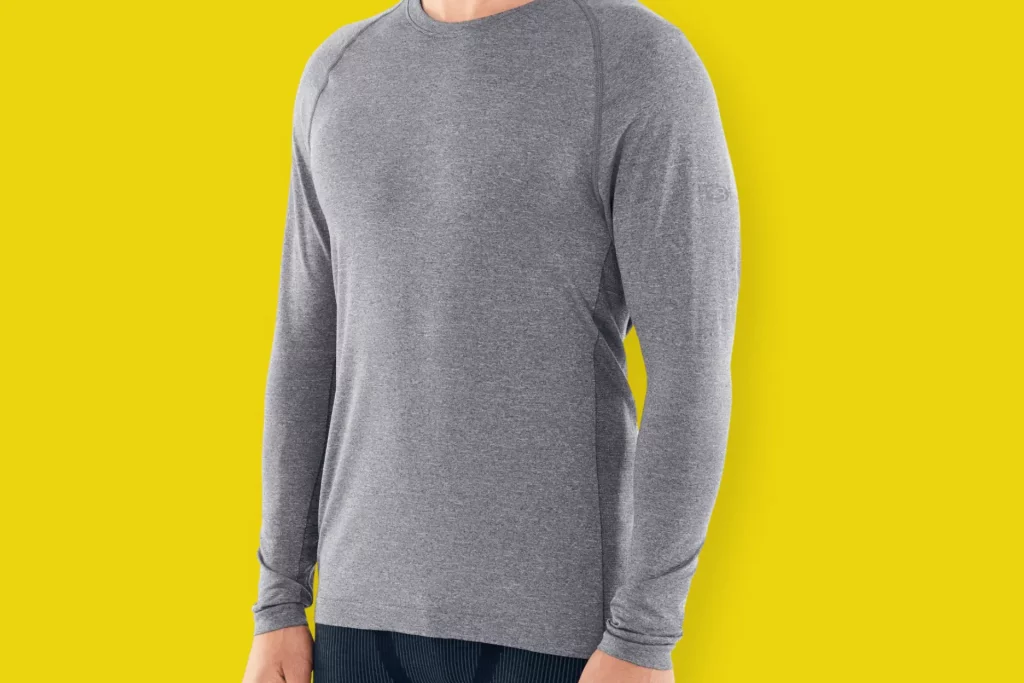 Suitable for various outdoor activities like jogging, trekking, mountaineering, and general outdoor travel, this base layer is a fantastic choice.
In the same way that much other clothing of this sort is manufactured, the Icebreaker Oasis is constructed entirely of Merino wool cloth.
The density of this heated fabric, on the other side, is 200 g/m2 (the "g/m2" refers to grams per square meter and is also the model's weight rating; the "g/m2" stands for grams per square meter).
This shirt is one of those pieces of clothing that can be worn throughout the year, except the summer months, of course.
Because it is constructed entirely of pure (non-blend) high-quality Merino wool, this baselayer is very pleasant to wear on the body throughout long periods of activity. It offers certain moisture-wicking and odor-resistance capabilities similar to those found in the base layers given by the competitors.
You'll appreciate the way this base layer fits as well. Many consumers appreciate the model's narrow fit, ideal for layering with little weight. It's crucial to note that, despite the model's narrow fit, it nevertheless provides outstanding flexibility of movement due to the material's high degree of elasticity.
The Icebreaker Oasis also features a dropped tail hem and shoulder seams that are offset. Due to the model's lowered tail hem, the cloth is prevented from rising, and, as a result, your back is protected from being revealed.
Many customers said that this garment's offset sleeve seams effectively reduced friction and chafing when carrying their backpacks.
In conclusion, we believe that this base layer is an excellent choice for anyone looking for a flexible base layer that they will be able to use for many years to come – invest in one today, and you will not be disappointed.
Which One Do You Think You Should Choose?
Once again, there is no right or wrong answer when choosing between the two options. There are extremely minute distinctions between them, yet their commonalities embrace virtually everything you might want in a piece of Merino wool apparel. However, if you truly have to pick one, here's what you should do:
Smartwool is recommended for the following applications:
Ultra-comfort and softness that feels like it is close to the skin.
Every garment has more characteristics than the previous one.
Pieces that are a little more durable.
Icebreaker is appropriate for the following situations:
Fashionable Options, as well as a leaner silhouette
Investment that is a little less expensive.
The women's line has grown in size.
Who Makes Them and Where Do They Come From?
If you're attempting to pick between Icebreaker and Smartwool items, the country where they were manufactured may be on your list of considerations.
Icebreaker begins with acquiring Merino wool from New Zealand, used in their products. Next, they travel to China and clean and prepare the wool for spinning, which is the next phase in their procedure.
After that, the goods are either kept in China or shipped to Italy or Bulgaria to be spun into thread. The next process is the weaving and spinning of the yarn, which takes place in several Asian nations, including China.
Last but not least, the garment-making process entails knitting the yarn or cutting the panels that will be put together to create the finished goods that will be sold. China, Vietnam, the United States, Bangladesh, and Italy are among the five production locations for this final phase in the process.
Even though Smartwool sources its Merino wool from the southern hemisphere, its goods are virtually entirely made in the United States. This implies that after the wool has been washed, combed, and turned into yarn, the mills in the southeastern United States create their socks, among other things.
Although some of their items are outsourced to Korea and other areas of the world, this accounts for less than 5 percent of the total amount of product they produce. As a result, these goods are still created in Boulder at their brand development center, ensuring that their attention to detail is not compromised.
Frequently Asked Questions:
Is Smartwool the same as Icebreaker?
Smartwool and Icebreaker clothing are long-lasting. They're the kings of Merino wool, and they're hard to beat. Both have a global distribution and are owned by the same business, VF Corporation.
Did Smartwool acquire Icebreaker?
VF Corporation has bought Icebreaker.
Is merino wool equivalent to Smartwool?
So merino IS wool—same old. The difference is that they label the breed of sheep. In other words, it's merino Smartwool, not a new sort of wool.
Conclusion:
It all boils down to individual preference. Whether you go for an icebreaker or a Smartwool base layer is determined by your preferences regarding a piece of clothing. You should choose Smartwool if you want something to keep you warm and dry while simultaneously wicking away sweat.
An icebreaker may be a better option for those searching for a base layer that can block the wind and provide some insulation without letting them overheat.